PRINCIPLES OF OUR WORK
We develop and operate innovative online games. Our games provide people from all over the world with entertainment via the internet. The use of new technologies, game concepts and business models is what makes our games special. We attach importance to the development as well as the operation of our games, and we perform both functions ourselves. This is how innovative ideas are turned into successful games.
Fun
Fun is what we want our games to be all about. For our customers, the fun of playing them. For ourselves, the fun of developing and operating them.
Innovation
Our games are innovative. We appreciate the technical and organisational challenges involved in creating them and we enjoy the search for ever better solutions. We prefer simple and efficient approaches. Curiosity, open-mindedness towards new ideas and a continual learning process are part of our day-to-day work.
Sustainable Success
We want CipSoft to be here to stay. We prefer long-term success and sustainable growth to short-term profit and rapid expansion.
Customer Satisfaction
Our customers' satisfaction and excitement are the prerequisites of our success. For this reason we strive to meet or even exceed our customers' expectations.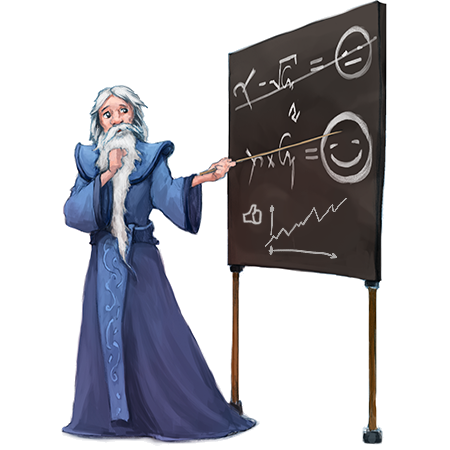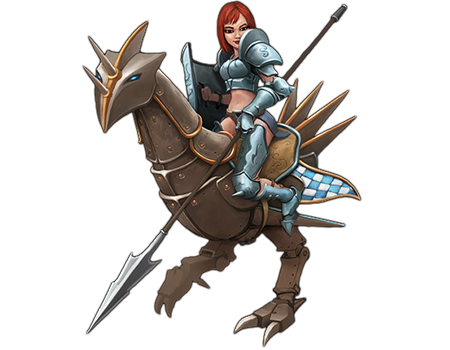 Independence
CipSoft is and always will be independent - not only as a way of thinking, but also as an organisation. We and only we decide which aims we want to achieve and how we will get there. This is why CipSoft is directed by its proprietors.
Fairness
Our word can be relied on. Fairness, honesty and transparency determine the way we treat colleagues, customers, business partners and society as a whole.
Achievement and Dedication
Each and every one makes a difference. Every team member is conscious of their responsibility for the company's success. As a result, individual initiative, diligence and efficiency determine our day-to-day work.
Staff Satisfaction
Only those who feel good can do good work. This is why we take the needs of our colleagues into consideration. Stimulating tasks and agreeable work conditions are just as important as a carefully calibrated work-life balance.
Amicable Atmosphere
We put emphasis on the cordial and informal atmosphere between our colleagues. For us, mutual esteem, compassion and a willingness to help are matters of course.
Loyalty
We all are CipSoft. Our work together is based on mutual trust and the shared responsibility for our company and its products.